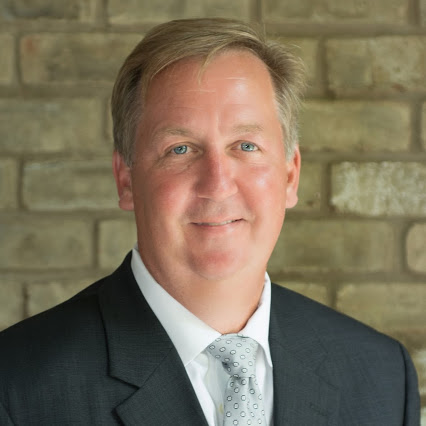 Monte Chamberlin
Founder and Owner
Monte was formerly a top-50 executive and twenty-four year veteran of Thomson Multimedia, an $11BB multinational company specializing in consumer electronics products and digital media services. Thomson was formerly known as GE Consumer Electronics and RCA.
His core competency is Finance. In the Americas, he managed finances for the $1.5BB TV Profit Center and held non-financial management positions in Program Management, Production Planning and Logistics and managed the Manufacturing Technology group. He served as the executive leader of a global supply chain re-engineering program and worked for the parent company in Corporate Planning and Strategic Planning. Monte is leveraging his prior corporate relationships and skills to help clients develop real and sustainable cost improvements to fund their organizations goals and attain cost savings measures annually.
Monte serves as the Vice Chair of the United Methodist Foundation of Indiana and previously served as the President of the Board of the Franklin UM Community, a leader in continuing care in Indiana. He has previously served as the Indiana Rep to the International Rett Syndrome Foundation. His daughter, Cait, fought the good fight to defy the normal progression of this rare and destructive disorder. He willingly offers his time and talents to many not for profit causes and actively coaches multiple children's sports in the community of Fishers, IN where his family resides.